Remote Speaker Microphone
Body Worn Camera & Smart Radio Remote Speaker Microphone on one device
Battery Life
8-9 hours batter life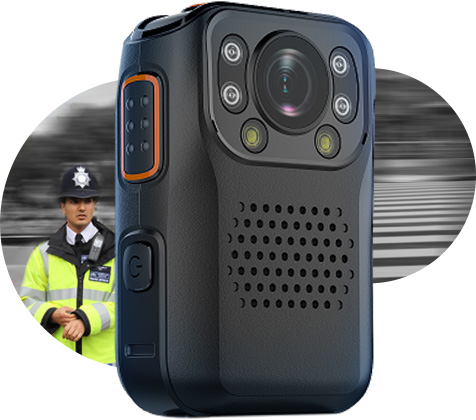 Product Details
The RadioCam T2 is compact size, light weight, a good fit for radio remote speaker microphone (RSM)
Furthermore, it's more than a RSM, it can record video, audio and take photo as evidence during day and night. RadioCam T2 is meeting the trend for reducing the number of devices that first responders wearing in the field.
| | |
| --- | --- |
| Camera Field of View | 140 Degrees |
| Date and Time Stamp | Yes |
| Charging Time | 4.5 hours |
| Dimensions (H x W x D) | 85 x 58 x 29mm |
| Video Transfer | Yes |
Add Airsys.Cloud A.FLEX PTT Mobile APP
Instant communication between two-way radio and cellular devices across different manufacturers
Expansion of existing systems providing global reach
Your choice data plan
Secure communication
Fast call set-up
Low set up costs
Low maintenance
High level of acceptance among users
A.FLEX PTT Mobile APP Download
Device Specifications
Dimension
85*58*29 (mm)
Weight
130g
IP Rating
IP66
Compatible Radio Model

Motorola

M5:GP328plus, GP338plus, GP344, GP388, PTX760Plus, EX500, EX600, GL2000

M7:DP4000, DP4400, DP4600, DP4401, DP4601; DP3400/3401/3600/3601 XPR6300, XPR6500, XPR6550, XiRP8268, XiRP8608, XiRP8668, XiRP8200, XiRP8208, MTP850S;

M11:XPR3300, XPR3500, XiRP6600, XiRP6620, DP2000/2400/2600, DP3441 MTP3000/3500/3550

M1:DP1400

TeloPTT Device:TE580, TE590

Hytera:

H5:PD70X, PD78X, PT580H, PT580H Plus

H8:PD60X/66X/68X, X1e/X1p/Z1p

Sepura:

SP2:STP8000/9000 Series

Kenwood:

K2:TK-280,TK-290,TK-380,TK-385,TK-390, TK-480,TK-481,TK-2140, TK-2180, TK-3140, TK-3148, TK-3180, TK-5210, TK-5400, TK-5310, NX-200/300

Resolution
1920*1080P, 1280*720P
Field of View
140 Degrees
Night Vision
Support
Built-in Storage
32GB Standard, 64/128GB Option
Low Memory Alarm
Support
Video Quality
Multiple Recording Resolutions 1920x1080p (30 FPS); 1280x720p (30 FPS)
Recording Format
H.264 .MP4
Date & Time Stamp
Yes
Low Battery Alarm
Yes
Record LED
Yes
Video Transfer
USB Interface
Photo
Specifications
Taking Photo
Support
Type
3000mAh Lithium Polymer Rechargeable Battery
Charging Time
4.5 Hours
Battery Life
9 Hrs Continuous@720p; 8 Hrs Continuous@1080p;
Low Battery Alarm
Support
Security
Specifications
Password Protect
6 Digit Security Code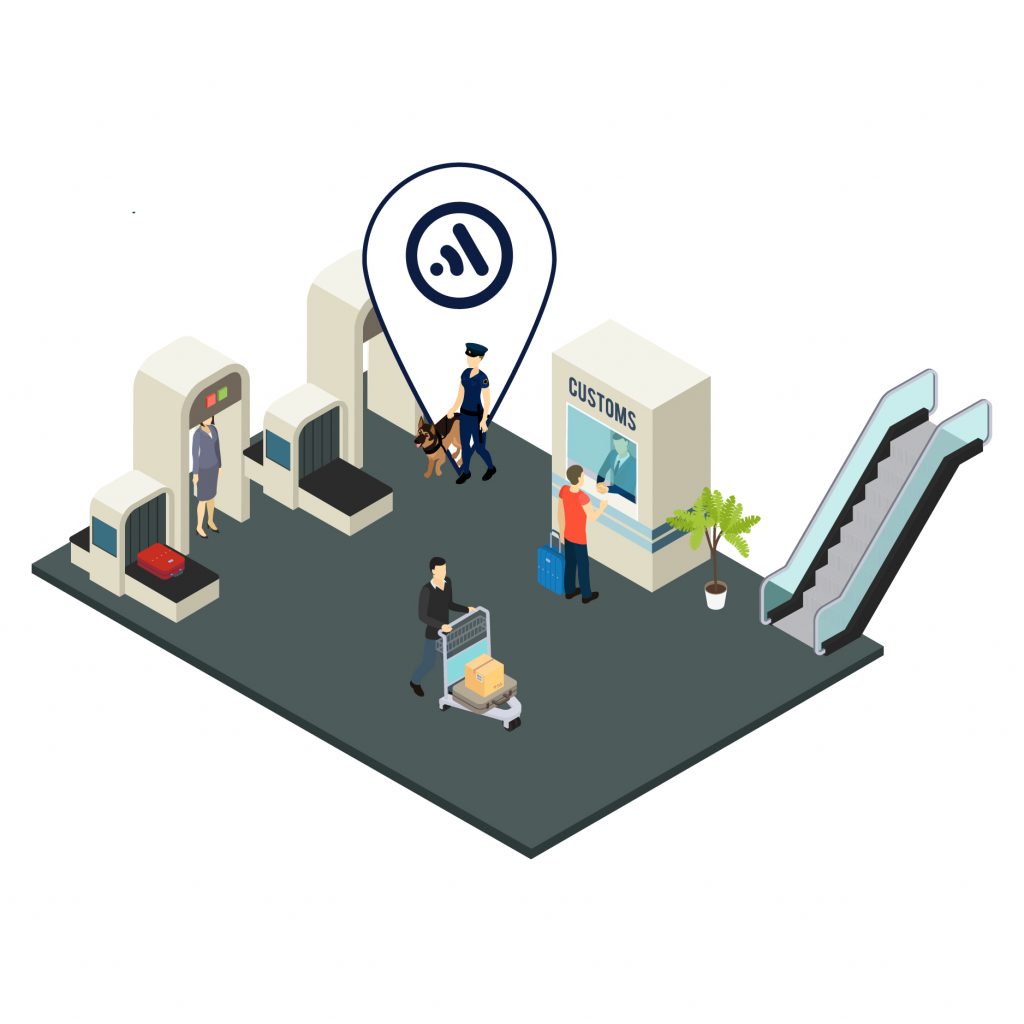 Airsys.Cloud makes it simple and safe
With a body worn LTE camera, push to talk and live video streaming all working together, you can do away with multiple devices.
By delivering business critical communications, including key features such as task management, lone worker protection and recording, Airsys.Cloud can integrate with existing communications systems to help promote safety and ensure the wellbeing of all staff.