Web-based application, browser based service
Use A.Commander to control resources and features
Flexibility
Manage functions for each individual user
Fast
Bulk user features create or update multiple subscribers at once. QR code generation provides for fast user access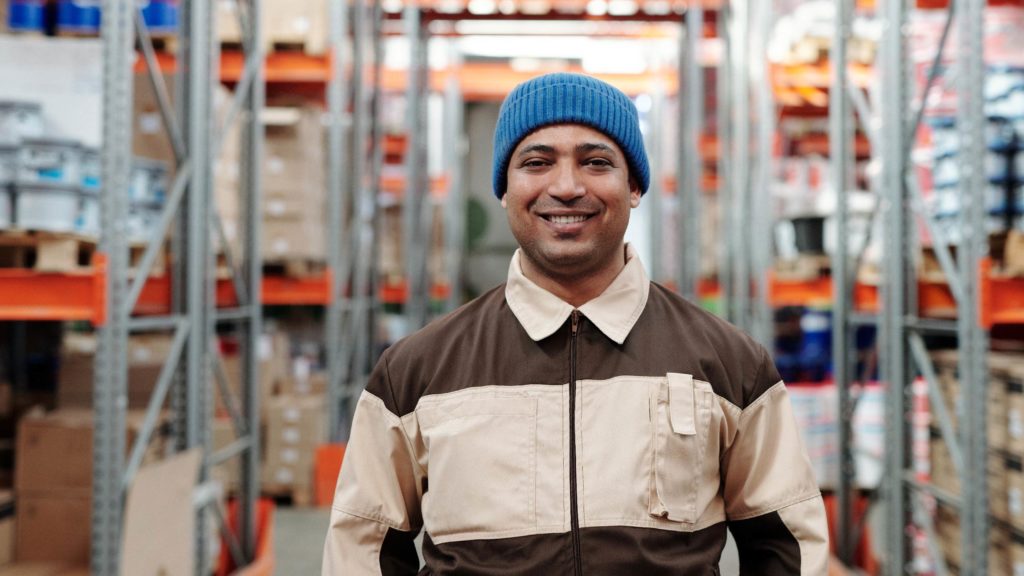 A.Commander
A.Commander is a web-based application created to control resources and features on Airsys.Cloud servers. It is designed for a large number of servers and nodes. Nodes are the logic representation of hosted resources, that handle groups of servers. With this approach A.Commander allows flexible maintenance and system expansion, deployment of new servers and nodes. This way you have only one tool to control your environment.
A.Commander allows the administrator to create/delete/edit new users, teams, groups or manage functions for each individual user. All the functions that A.Flex and A.Rodon have, can be individually managed via A.Commander.
Features
A.Commander has a user-friendly graphical web interface which supports multiple languages. It contains several multi-functional interfaces. There is also guaranteed secure access and administration level access management.
Administration
The A.Commander Administration feature includes PROFILE management and provides multiple templates for different Airsys.Cloud clients.
With A.Commander it is possible to manage nodes, servers, Airsys.Cloud users and Airsys.Cloud groups, as well as access control (Teams and Rules). It is also possible to define Status Messages or generate QR Codes for fast user access. With the user bulk feature one can create or update a multitude of subscribers at once.
Management of reports and history records and service feedback is also made easy by A.Commander.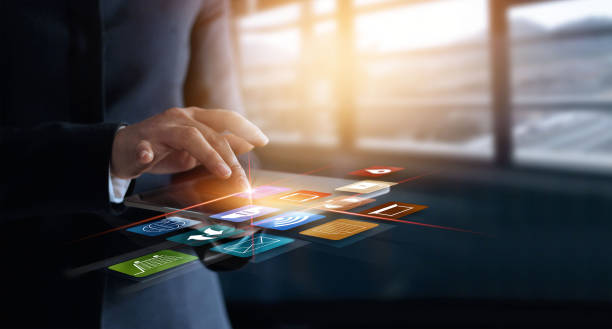 Contact Us
Our dedicated team of Broadband Push-to-Talk specialists are here to work with you to deliver your needs, whatever your requirements. Within the Broadband Push-to-Talk market, Airsys.Cloud has become an essential provider of telecommunications solutions. Discuss with our team today on how we can do more with what you have.