Join our Broadband Push-to-Talk industry experts for a series of free webinars.
Each webinar will cover a varied range of topics to equip you with the tools needed to deliver our complete solution, Airsys.Cloud.
Our free webinars will feature:
Expert knowledge from our Broadband Push-to-Talk professionals
Live Q&A
Webinars will be 30 minutes with 15 minutes Q&A.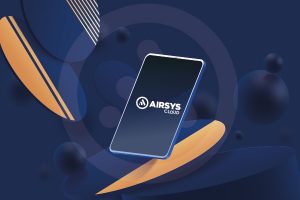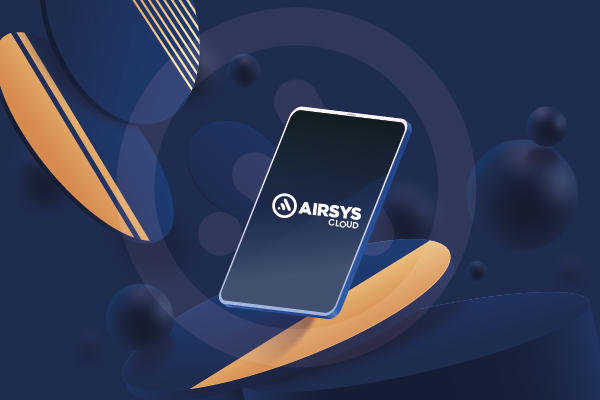 Broadband Push-to-Talk: The Complete Solution
This webinar has already taken place. If you missed it or want to watch it again, view it on our YouTube channel.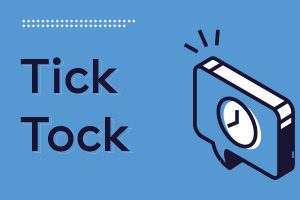 The Big 3 – What makes Airsys.Cloud Tick
Tuesday 02nd March 2021 10:00 – 10:45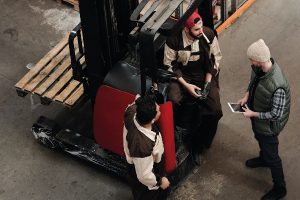 Airsys.Cloud Commander
Tuesday 09th March 2021 10:00 – 10:45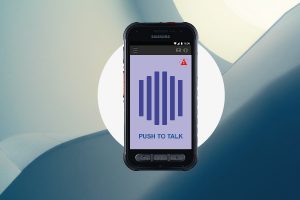 The Airsys.Cloud APP
Tuesday 16th March 2021 10:00 – 10:45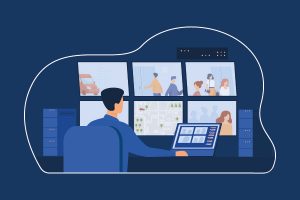 The Dispatcher – A.Rodon
Tuesday 23rd March 2021 10:00 – 10:45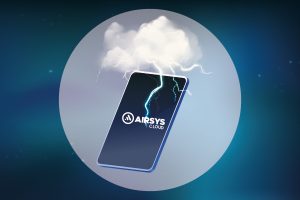 The Bolt Ons
Tuesday 30th March 2021 10:00 – 10:45