Save time
Emergency video
Minimise danger
Bolt-on applications for Airsys.Cloud
Do you need extra from your subscription? Airsys.Cloud's bolt on applications gives you the flexibility to include the additional solutions that you need when you need them.
Airsys.Cloud Push to Video
Save Time with Push to Video
In day to day operations, a video capability can save valuable time and provide access to specialists who are able to see what you're seeing and advise how to proceed, potentially saving expensive specialist call outs.
Emergency Video
In emergency situations, full-duplex video with audio can help prevent a potentially dangerous situation from escalating, minimising danger to those involved.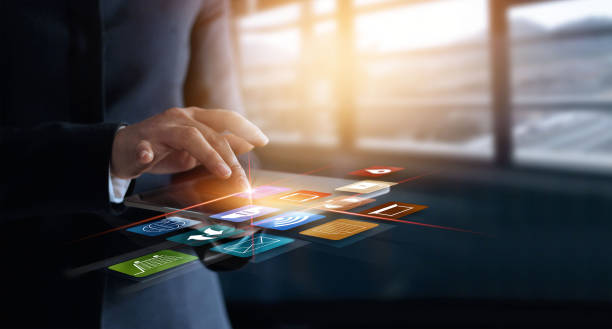 Contact Us
Our dedicated team of Broadband Push-to-Talk specialists are here to work with you to deliver your needs, whatever your requirements. Within the Broadband Push-to-Talk market, Airsys.Cloud has become an essential provider of telecommunications solutions. Discuss with our team today on how we can do more with what you have.