Effective communications, task management and tracking are vital to the success of offshore oil operations.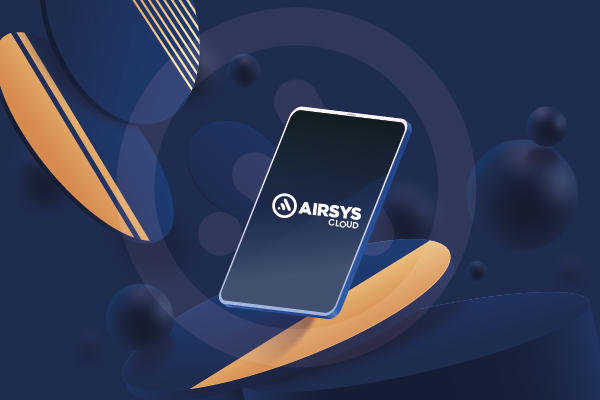 Airsys.Cloud, in conjunction with offshore network providers, provided a solution which meets these requirements and more, helping to coordinate who goes where and when,
improving efficiency and maintaining important timeframes.
One-to-one video calling and One-to-many Push-to-Video (PTV) are also available – Our PTV Bolt On can add pictures to your communications mix, saving you time and money as back office experts talk technicians through what they need to do.
What is Broadband Push-to-Talk?
Broadband Push-to-Talk offers two-way radio like communications using the cellular network at a local, national and global level. It can be a solution that stands alone or is integrated into existing systems.  Being a subscription-based solution, you can greatly reduce the upfront cost.
Airsys.Cloud Key Features
Local, national and global instant communication
Incumbent radio infrastructure integration
Sophisticated dispatcher
Task manager
Internal localisation
Record history
Guard tours based on

GPS location
QR code scans or NFC Tags at waypoints
Customizable alerts
Lone worker protection

Man down
Impact detection
Movement alarm
Periodic checks
Emergency teams
BS 8484:2016 Compliant (with compliant device)

Video calling and PTV (push to video)
Remote control

Ambient listening
Camera access
Contact Us
Our dedicated team of Broadband Push-to-Talk specialists are here to work with you to deliver your needs, whatever your requirements. Within the Broadband Push-to-Talk market, Airsys.Cloud has become an essential provider of telecommunications solutions. Discuss with our team today on how we can do more with what you have.