Keep secure information
Improve efficiency

Do more with what you have
Bolt-on applications for Airsys.Cloud
Do you need extra from your subscription? Airsys.Cloud's bolt on applications gives you the flexibility to include the additional solutions that you need when you need them.
Airsys.Cloud Task Manager
Improve
For organisations looking to improve operational and economic efficiency.
Keep your sensitive task information secure
Incorporating sophisticated data encryption, Airsys.Cloud's Task Manager keeps your sensitive task information secure.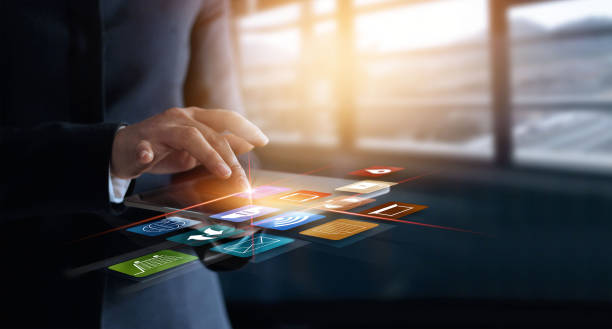 Contact Us
Our dedicated team of Broadband Push-to-Talk specialists are here to work with you to deliver your needs, whatever your requirements. Within the Broadband Push-to-Talk market, Airsys.Cloud has become an essential provider of telecommunications solutions. Discuss with our team today on how we can do more with what you have.