Stay connected with Broadband Push-to-Talk solution Airsys.Cloud.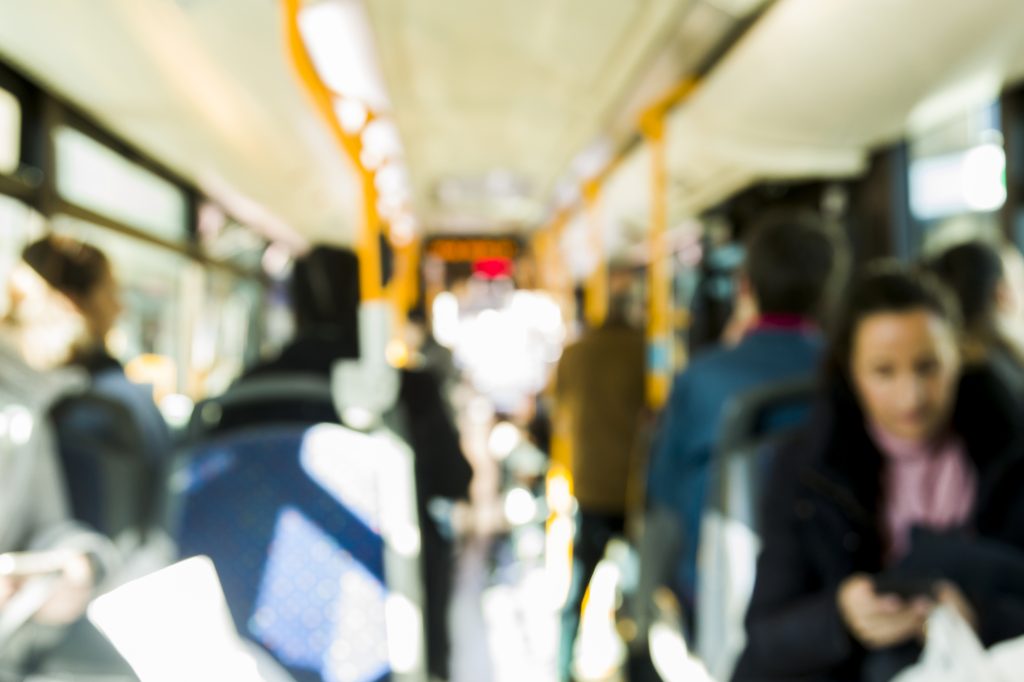 It is vital that public transport is efficient, safe and remains on schedule. An effective communications solution can help achieve all three. Airsys.Cloud enables everyone to be part of the conversation and can also bring additional features such as Lone Worker Protection and GPS tracking.
Full Flexibility
Airsys.Cloud has been designed to fit in with your needs, whether you need individual depots to operate independently but still be part of the group comms network, or you need the ability to speak to all busses on a single route, or to speak to all busses nationwide at the touch of a button, Airsys.Cloud is eminently flexible and can be configured to ease your communication and operational challenges.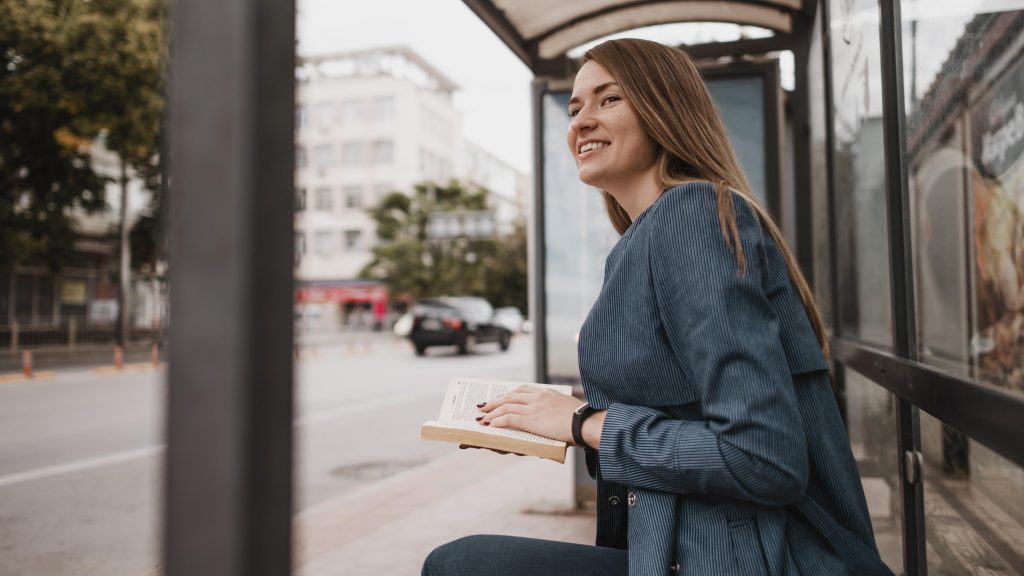 Full Visibility
Airsys.Cloud's bolt on applications gives you the flexibility to include the additional solutions you need when you need them. From the control center, you can manage all aspects of your operation, from the bus depot to buses on route.
Airsys.Cloud Task Manager
Just think what you could do if you could expand messaging capability into a true Task Management system including task managing bus routes, or sending detailed information to engineers letting them know about repairs required as well as the location of the bus?
Airsys.Cloud Lone Worker Protection
Airsy.Cloud provides an emergency alerting capability as standard.  Pushing the Emergency Call Button causes an Alert to go to predefined users which includes the location of the alerting device.  Additionally, the alerting device automatically asserts PTT so others joining the dynamic emergency channel can hear what is going on and can speak with the alerting device.  Airsys.Clouds' bolt on LWP application can add other means of triggering an emergency such as impact, man down, lack of movement, lack of comms activity, battery and connection status etc.  Taken together with Airsys.Clouds Rodon dispatch solution, a Lone Worker system meeting the requirements of BS8484:2016 can be achieved.
Airsys.Cloud Push to Video
In emergency situations, full-duplex video with audio can help prevent a potentially dangerous situation from escalating, minimising danger to those involved.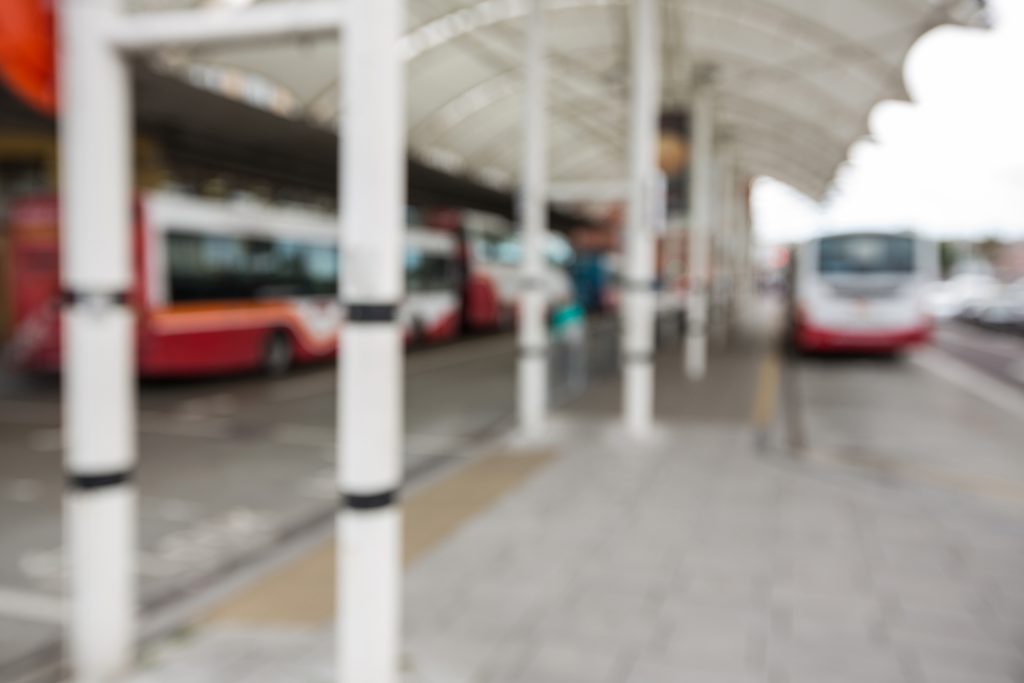 Communication on the move
With Airsys.Cloud, teams maintain connections on existing mobile broadband networks enabling jobs to be completed without compromise. Drivers can easily communicate with control centres whilst on the move improving efficiency, while Airsys.Cloud's Task Management capability supports scheduling and task prioritizing.
Tracking
With Airsys.Cloud, keeping everyone informed, whether staff or customers, is both simple and easy. Vehicles can be tracked, and their movement traced and importantly those who need it can get a notification when a vehicle enters or exits a zone.
Save time
In day-to-day operations, a video capability can save valuable time and provide access to specialists who are able to see what you're seeing and advise how to proceed, potentially saving expensive specialist call outs.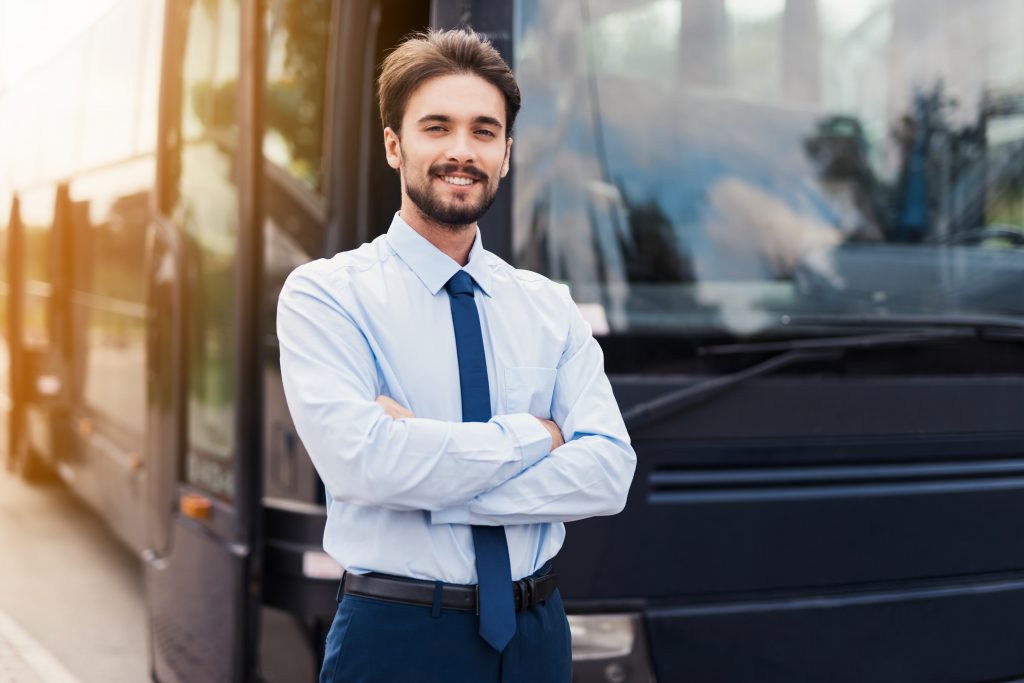 Multimedia
In certain environments, something other than voice communications is needed. Airsys.Cloud have a range of devices that provide multimedia options such as text, emails, video and the transfer of documents.
Less is more
When in public, it is important to carry as little as possible to reduce the risk of theft or losing an item, with Airsys.Cloud you can have everything on one device. The good news is that there is a broad range of devices to choose from. In addition, Airsys.Cloud will coexist on most Android devices along with other apps, making it possible for the first time for a single device to provide:
Comms & Messaging
Task management & Tracking
Location-based alerts
Lone Worker Protection
Navigation; etc.
Airsys.Cloud Key Features
Local, national and global instant communication and tracking
Incumbent radio infrastructure integration
Multiple User Groups/Channels
Customizable down to a user level
Sophisticated dispatcher
Task Manager
Record history
Location (GPS)
Indoor localisation
Lone worker protection:

Man down
Impact detection
Movement alarm
Periodic checks
Emergency teams
BS 8484:2016 Compliant (with compliant device)

Video calling and PTV (push to video)
Remote control
Ambient listening
Remote Camera access
Sophisticated Geo Fencing
Contact Us
Our dedicated team of Broadband Push-to-Talk specialists are here to work with you to deliver your needs, whatever your requirements. Within the Broadband Push-to-Talk market, Airsys.Cloud has become an essential provider of telecommunications solutions. Discuss with our team today on how we can do more with what you have.