Interface to PMR

GPS tracking and group messages

Instant group and 1-2-1 calls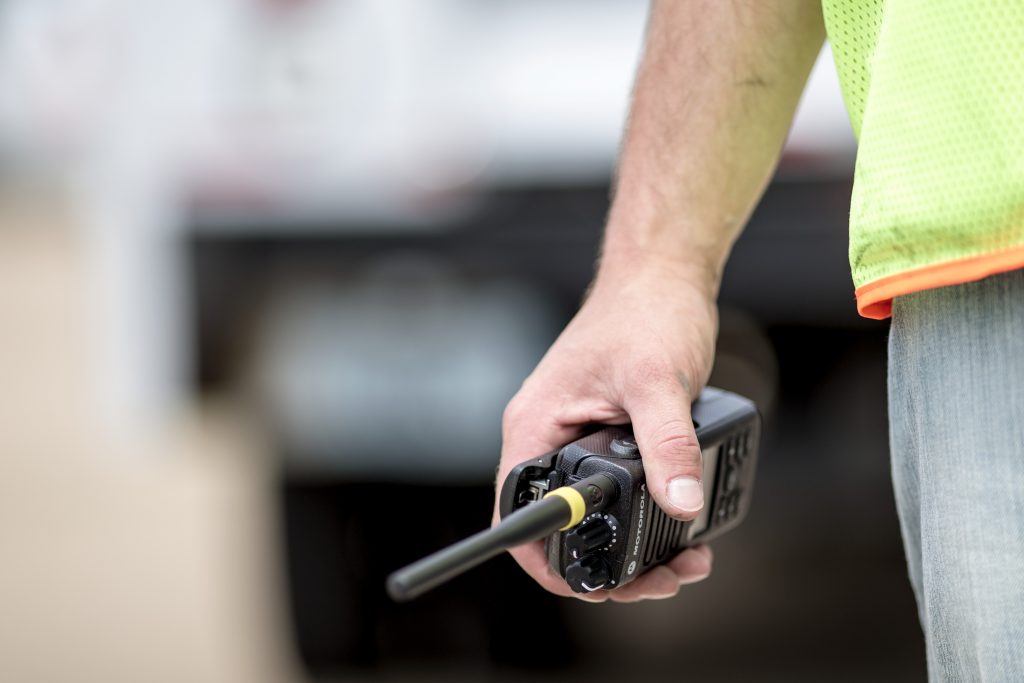 A.Bridge
A.Bridge provides the solution to help businesses overcome the challenges of integrating a PMR system with a broadband device. It is easy-to-use and easy to-scale.
Furthermore, it is created as a supplementary part of A.Rodon's Command and Control Centre Solution, allowing visibility of both broadband and radio users from a single terminal.
Features
Flexibility
A.Bridge can extend the flexibility of your communications. You can connect different PMR manufacturers to operating systems including iOS, Andriod and Windows
Compatibility
A.Bridge is a universal solution that connects different  PMR networks with each other over an API interface.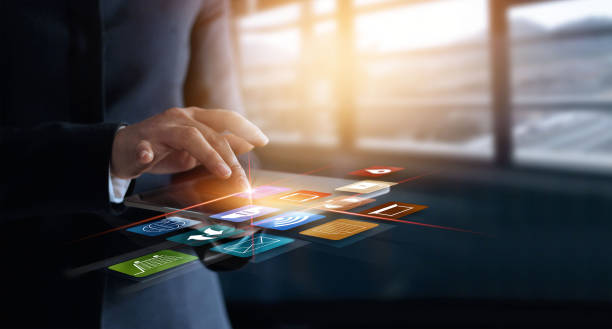 Contact Us
Our dedicated team of Broadband Push-to-Talk specialists are here to work with you to deliver your needs, whatever your requirements. Within the Broadband Push-to-Talk market, Airsys.Cloud has become an essential provider of telecommunications solutions. Discuss with our team today on how we can do more with what you have.