Non steered EU data roaming
Seamlessly roam across Europe.
Wi-Fi support
Go and do more
250 MB
Data to get the job complete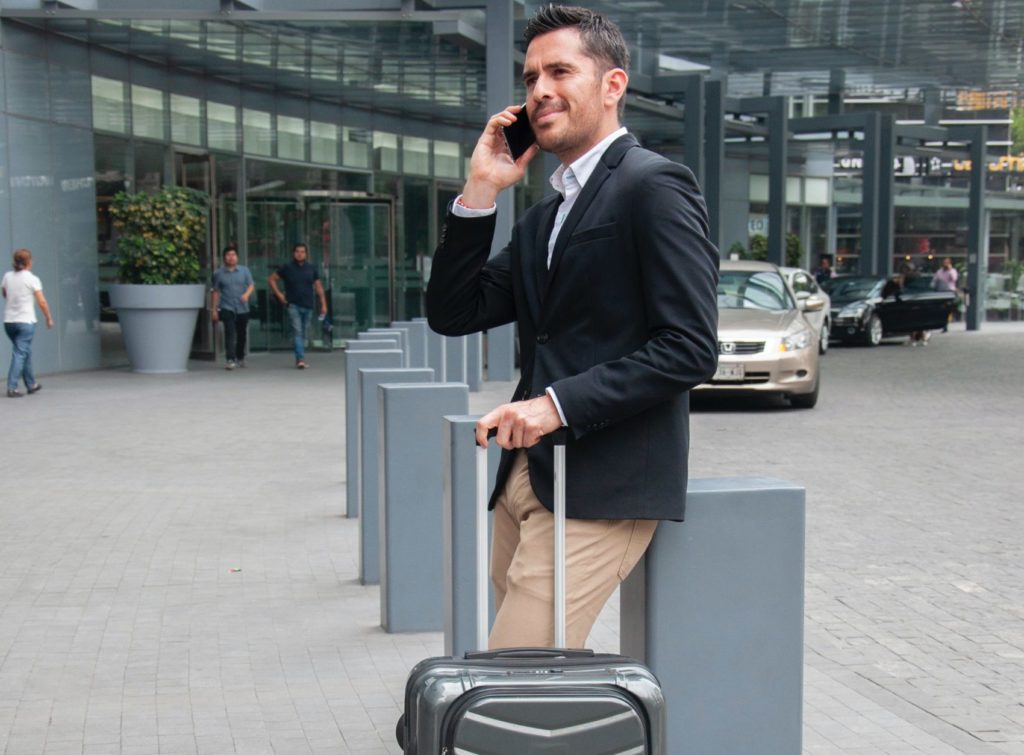 Sim cards at Airsys.Cloud.
Our sim cards give you the data to do what you need to do when you need to do it.
250 MB per month aggregated SIM
Data only, white-listed to URLs required for Airsys.Cloud services and device updates
Acceptable Use Policy applies
Non steered EU data roaming
Our SIM fleet is managed by Airsys and our SIM provider via a portal
Wi-Fi connectivity is supported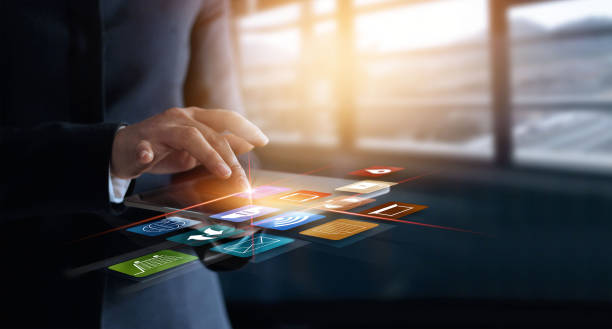 Contact Us
Our dedicated team of Broadband Push-to-Talk specialists are here to work with you to deliver your needs, whatever your requirements. Within the Broadband Push-to-Talk market, Airsys.Cloud has become an essential provider of telecommunications solutions. Discuss with our team today on how we can do more with what you have.