Airsys.Cloud can unify your communications while providing enhanced coordination, team response and public safety in healthcare.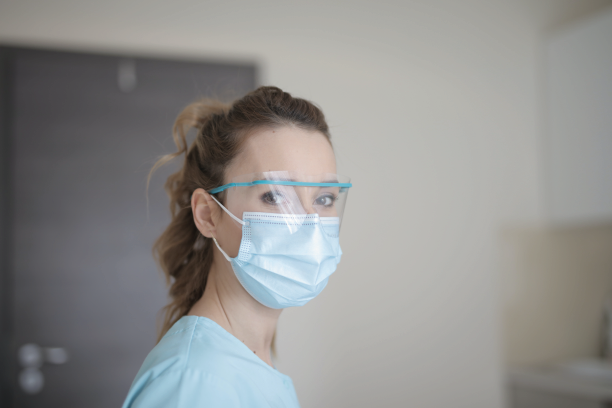 Airsys.Cloud supports healthcare employees by providing a simple, easy-to-use communications system that offers push-to-talk and emergency features.
Airsys.Cloud will help keep teams stay under communication and attend critical situations with effective tools that will keep them in control. Taking pride in supporting the different fields within healthcare, such as Bio-pharmaceutical research-based innovation centres, supports our already well-established, proven track-record.
What is Broadband Push-to-Talk?
Broadband Push-to-Talk offers two-way radio like communications using the cellular network at a local, national and global level. It can be a solution that stands alone or is integrated into existing systems.  Being a subscription-based solution, you can greatly reduce the upfront cost.
Airsys.Cloud Key Features
Local, national and global instant communication and tracking
Incumbent radio infrastructure integration
Multiple User Groups/Channels
Customizable down to a user level
Sophisticated dispatcher
Task Manager
Record history
Location (GPS)
Indoor localisation
Lone worker protection:

Man down
Impact detection
Movement alarm
Periodic checks
Emergency teams
BS 8484:2016 Compliant (with compliant device)

Video calling and PTV (push to video)
Remote control
Ambient listening
Remote Camera access
Sophisticated Geo Fencing
Contact Us
Our dedicated team of Broadband Push-to-Talk specialists are here to work with you to deliver your needs, whatever your requirements. Within the Broadband Push-to-Talk market, Airsys.Cloud has become an essential provider of telecommunications solutions. Discuss with our team today on how we can do more with what you have.