Calls recording
Message recording
GPS recording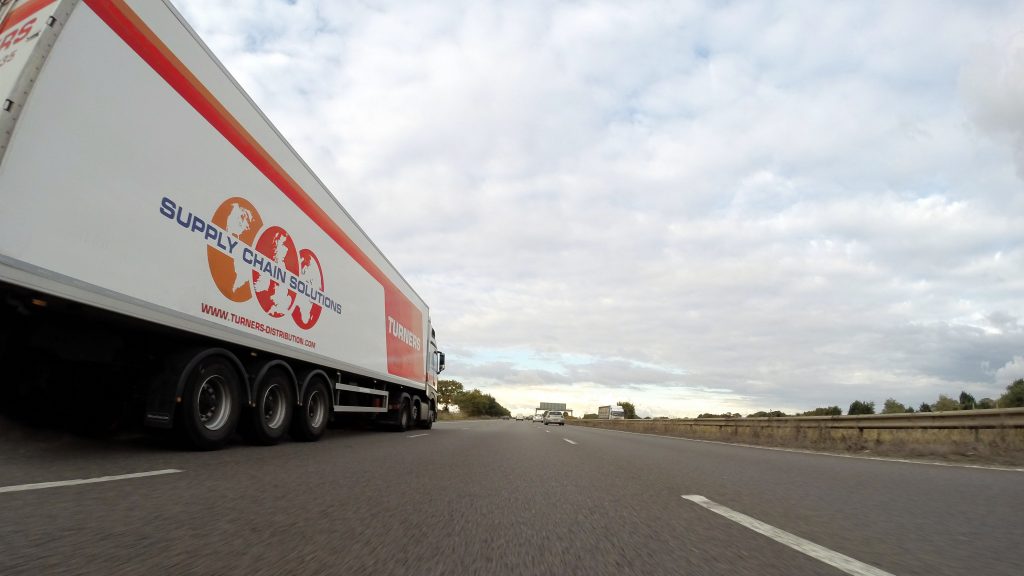 A.Recorder
A.Recorder is a smart, reliable and easy-to-use Airsys.Cloud software solution for secure recording and rapid replay of voice and data communications. It is designed to help organisations keep records and enhance their mission-critical responses.
A.Recorder provides a great set of tools to sort, search and replay voice records, view message history and monitor user activity in channels. Furthermore, A.Recorder provides the ability to analyse user movements based on the GPS location history.
In order to keep data secure, all voice and data records are stored on the separate Airsys.Cloud server. However, A.Recorder provides an opportunity to backup all voice communication to a local drive.
A.Recorder is designed to be a user-friendly application. The software is set up to make collecting and monitoring data easy for anyone to use.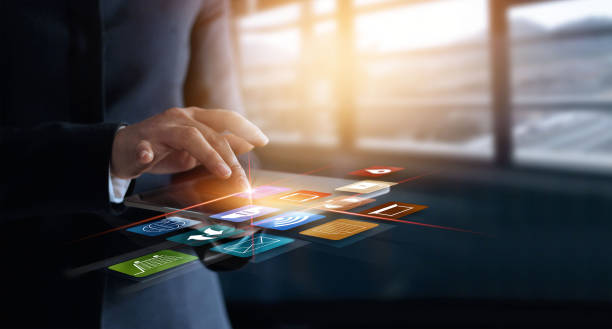 Contact Us
Our dedicated team of Broadband Push-to-Talk specialists are here to work with you to deliver your needs, whatever your requirements. Within the Broadband Push-to-Talk market, Airsys.Cloud has become an essential provider of telecommunications solutions. Discuss with our team today on how we can do more with what you have.