Ready ✓
Ready to use straight out of the box

Steady ✓
Comes with everything you need

Go ✓
Start your conversation instantly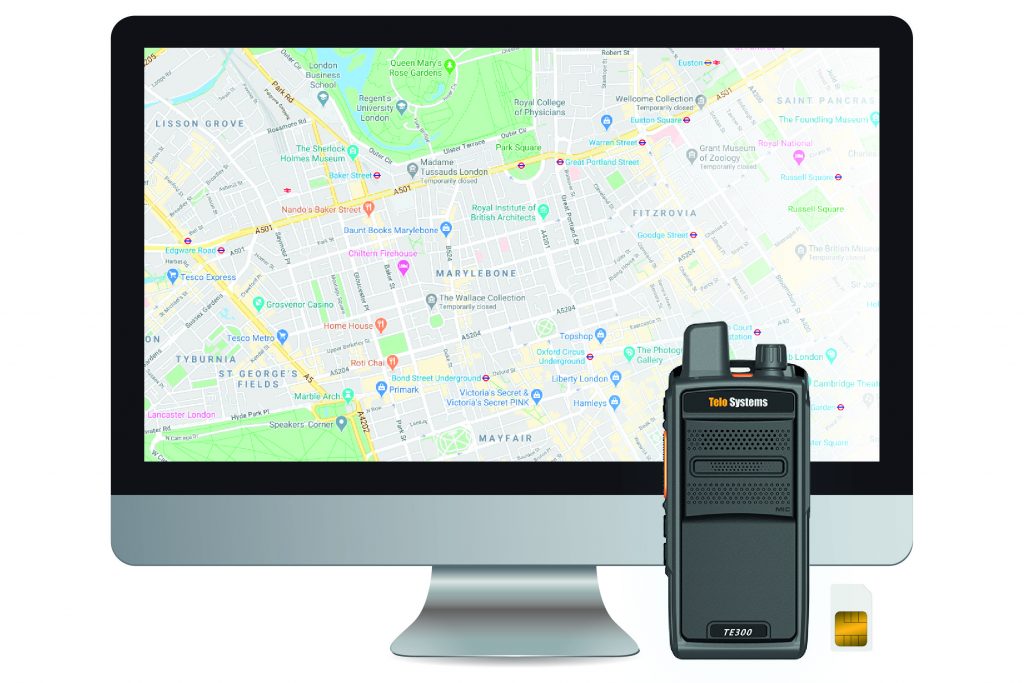 Airsys.Cloud LITE, an all in one solution!
Airsys.Cloud LITE is an out-of-the-box, ready-to-use, push-to-talk communications solution. Get everything you need instantly to start your conversation being heard.
Included:
TELO TE300
Airsys.Cloud Flex PTT APP, Licence and Connectivity
A.Rodon (PTT) Dispatch (optional)
Specifications
TELO TE300
Channel Knob: Radio like feature for convenient channel selection.
Android 6
Navigation: Supporting both GPS and GLONASS satellite positioning systems, perfect for Airsys.Cloud Broadband Push-to-Talk tracking solution.
Long-lasting battery
Airsys.Cloud Flex PTT APP, Licence  
A.Flex PTT is an application designed for compatible devices to easily extend the range of your communications.
Connectivity
Benefit from 250MB non-steered data roaming across the UK and EU (aggregated). Programmable over the air (by Airsys to suit your individual requirements).
A.Rodon
Airsys.Cloud's Command and Control Centre Solution is supplied with powerful and flexible features. A.Rodon can be deployed as a desktop application or run on devices in the workplace. It is quick and easy to install and can be setup on a wide range of PCs in minutes.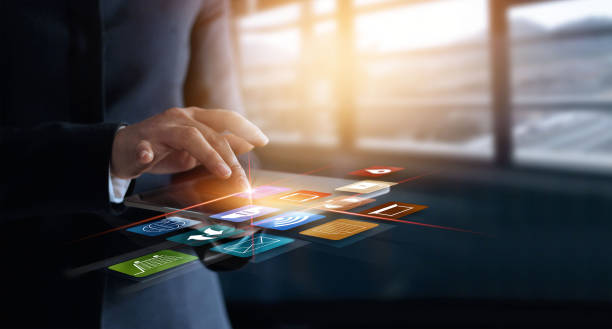 Contact Us
Our dedicated team of Broadband Push-to-Talk specialists are here to work with you to deliver your needs, whatever your requirements.
Within the Broadband Push-to-Talk market, Airsys.Cloud has become an essential provider of telecommunications solutions. Discuss with our team today on how we can do more with what you have.
Contact