Become a Reseller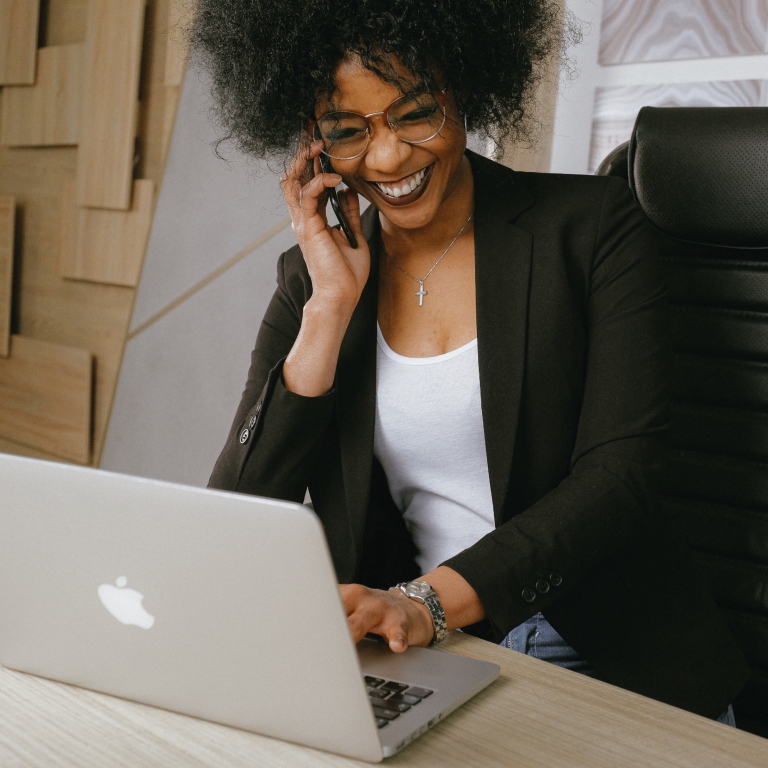 Become an Airsys.Cloud reseller
Are you a communications reseller looking to do more with what you have? We are looking for partners to join our growing community to extend the reach of our Broadband Push-to-Talk products and services across the globe.
As an Airsys.Cloud reseller you will have a dedicated team supporting you in all areas of your business. Whether sales, marketing or technical, you will have the tools to succeed and grow your business.
Why be an Airsys.Cloud reseller?
Sales, marketing and technical support
Airsys.Cloud portfolio
Training
Please complete the below form and one of our Airsys.Cloud expects will be contact:
Contact Details
General email
enquiries@airsys.cloud
General telephone
+44 (0) 2380 718 777
Airsys.Cloud Technical
+44 (0) 2380 718 778
technical@airsys.cloud