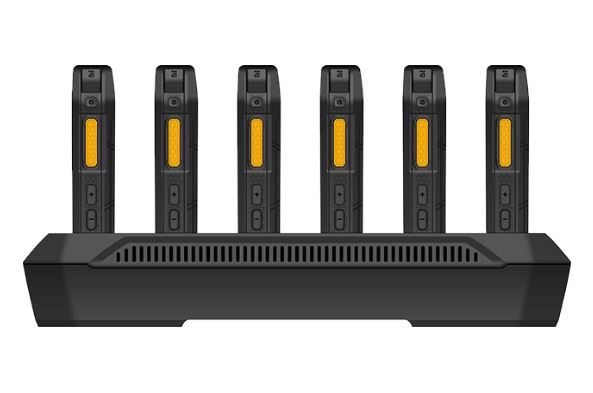 Six multi unit charger RG725
The six multi-unit charger allows you to conveniently and efficiently charge six devices at the same time enabling a clutter-free environment. Featuring LED indicators for easy monitoring and power management, there's always a full charge for the on-duty team.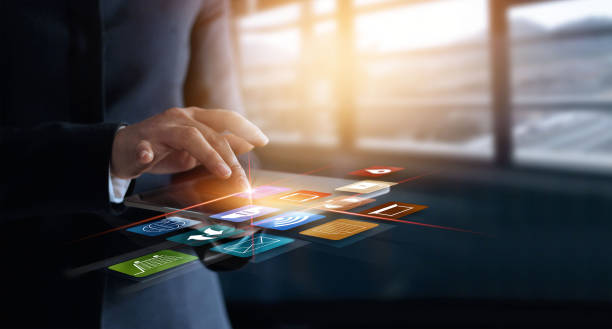 Contact Us
Our dedicated team of Broadband Push-to-Talk specialists are here to work with you to deliver your needs, whatever your requirements. Within the Broadband Push-to-Talk market, Airsys.Cloud has become an essential provider of telecommunications solutions. Discuss with our team today on how we can do more with what you have.