Quick
Download the Airsys.Cloud application quickly straight to a device
Comfortable
Let your employees use a device they are already comfortable using
All on one
Use all your applications on one device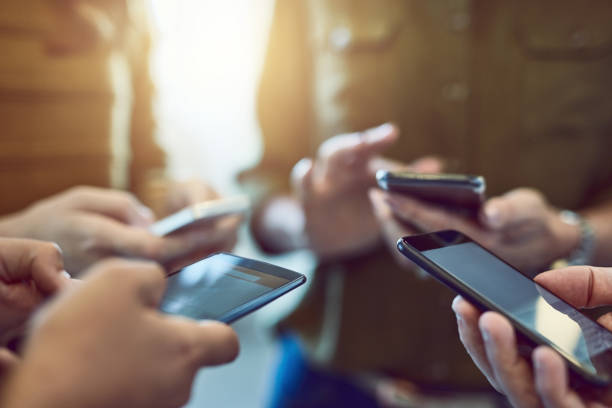 Do more with what you have.
For those looking to do more with what they have, download the Airsys.Cloud application straight to your device.
By bringing your own device you can increase productivity and reduce costs by enabling your employees to use a device they already feel comfortable using. There is less time for training and most employees typically have the most up to date technology.
With the Airsys.Cloud dispatch you can manage your entire workforce in from one central location.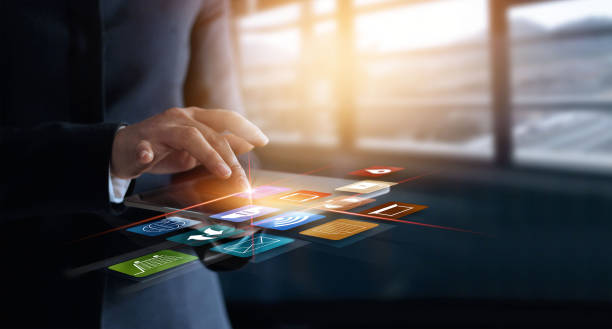 Contact Us
Our dedicated team of Broadband Push-to-Talk specialists are here to work with you to deliver your needs, whatever your requirements.
Within the Broadband Push-to-Talk market, Airsys.Cloud has become an essential provider of telecommunications solutions. Discuss with our team today on how we can do more with what you have.