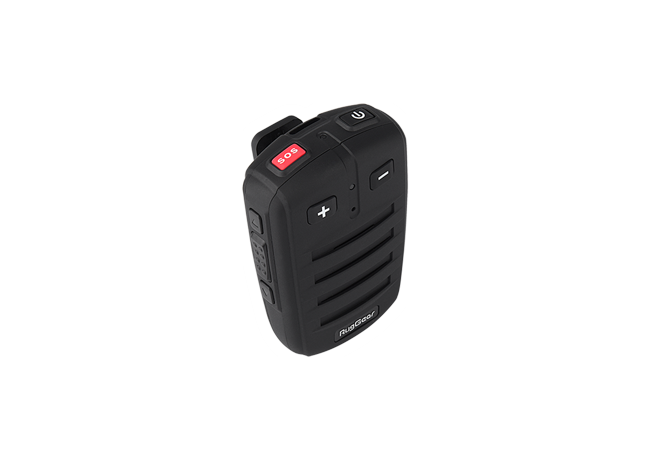 Bluetooth PTT Remote Speaker Microphone
This wireless remote speaker microphone allows use of push-to-talk via Bluetooth. It is ease to use and enables you to communicate without having to hold your device.
Benefit from
IP68 Waterproof and Dustproof
Resists 1.5 Meters Drop Proof
PTT-TALK Time :12.5 Hours
Stand-by Time:400 Hours
8Ω 1W Speaker
SOS function:Multi-function Alarm(APK)for RugGear Assistant
Key: SOS key, Power key, PTT Key, Volume Key, Reset Key
Indicator Light: Bluetooth
Indicator Light, PTT Indicator Light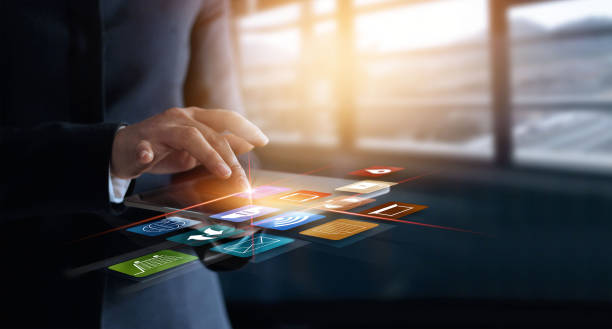 Contact Us
Our dedicated team of Broadband Push-to-Talk specialists are here to work with you to deliver your needs, whatever your requirements. Within the Broadband Push-to-Talk market, Airsys.Cloud has become an essential provider of telecommunications solutions. Discuss with our team today on how we can do more with what you have.