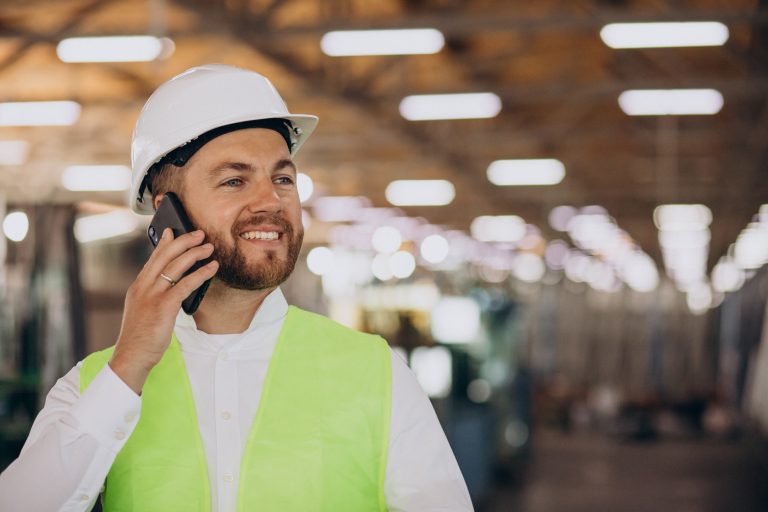 What is GCaaS?
Group Communications as a Service is a solution to allow instant and global communication at the push of a button over a broadband network. With our solution, it is also possible to integrate PMR and broadband systems, enabling communications between two-way radios and cellular devices.
Read More
How to be safe at home
In light of the pandemic, remote working has become a more common practice among businesses, as according to the Airsys Communications Market Research Survey 2023, 40% of those that answered confirmed that remote working is to be incorporated as a regular part of their business operation. It is important to recognise that employers still have the same health and safety responsibilities for remote workers as they do for any other employee.
Read More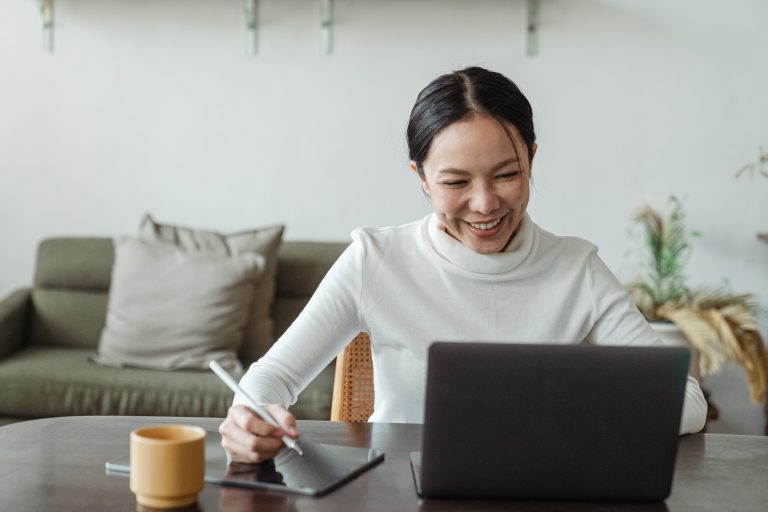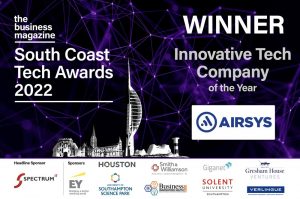 We are delighted to share the news that we have won Innovative Tech Company of the Year at the South Coast Tech Awards 2022. Congratulations to all the winners and nominees from the awards.
Over the last 4 years we have invested heavily in new technologies with a focus in the last 24 months in our Group Communications as a Service (GCaaS) solution.
During the Covid-19 pandemic this investment in new technology, especially in GCaaS, showed its value where many employees found themselves in a position of working independently and or remotely.
Contact Us
In the moments that matter, communication is vital and at Airsys.Cloud, we understand this. We work closely with our partners offering a comprehensive range of communication products, services, training and solutions. Airsys.Cloud is a communications solution that operates globally giving you the power to do more with what you have.
Contact us today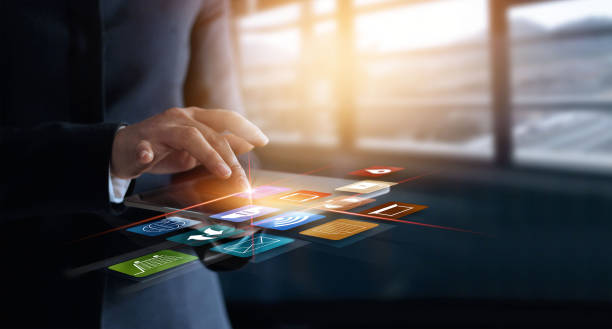 Find a reseller
Our partners are here to provide you with a communications solution to meet your needs and requirements. With Airsys.Cloud they can improve your efficiency, expand your existing reach, reduce costs and more. All Airsys.Cloud partners are GCaaS specialists and are provided with sales, marketing and technical support to ensure they have the tools to succeed and grow your business.
Read More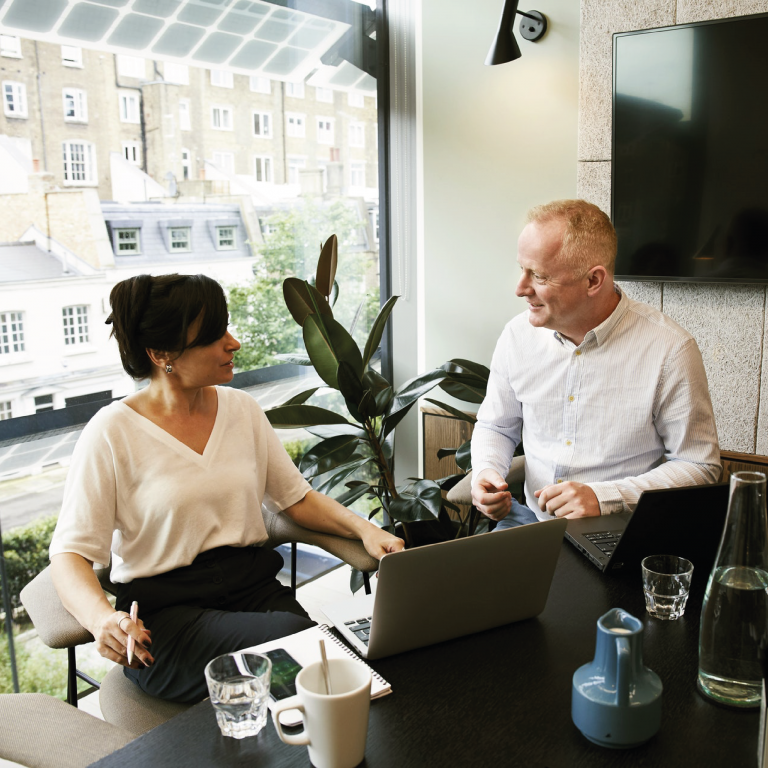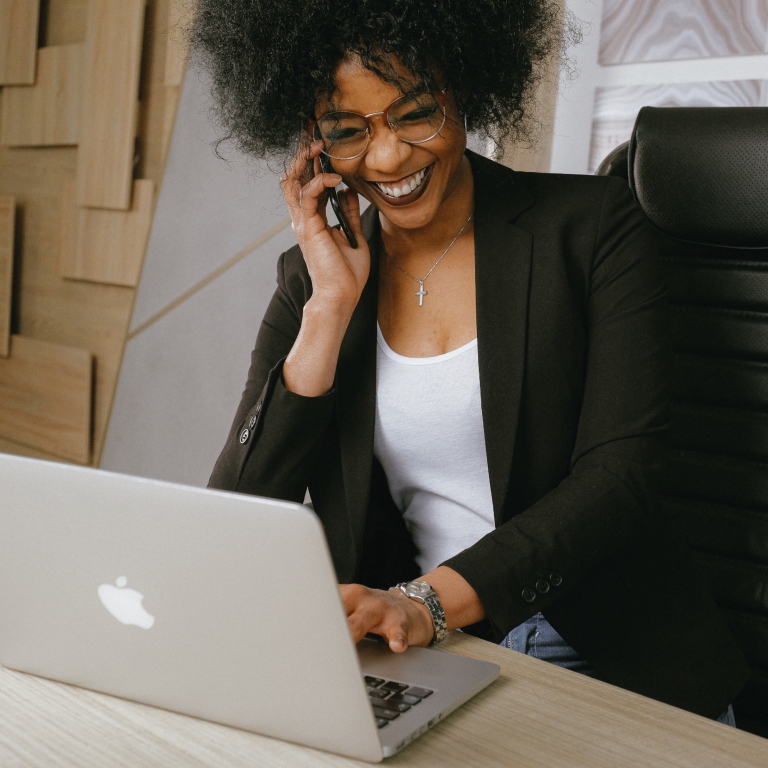 Become a reseller
Are you a communications reseller looking to do more with what you have? We are looking for partners to join our growing community to extend the reach of our products and services across the globe. As an Airsys.Cloud partner you will have a dedicated team supporting you in all areas of your business. Whether sales, marketing or technical, you will have the tools to succeed and grow your business.
Join today