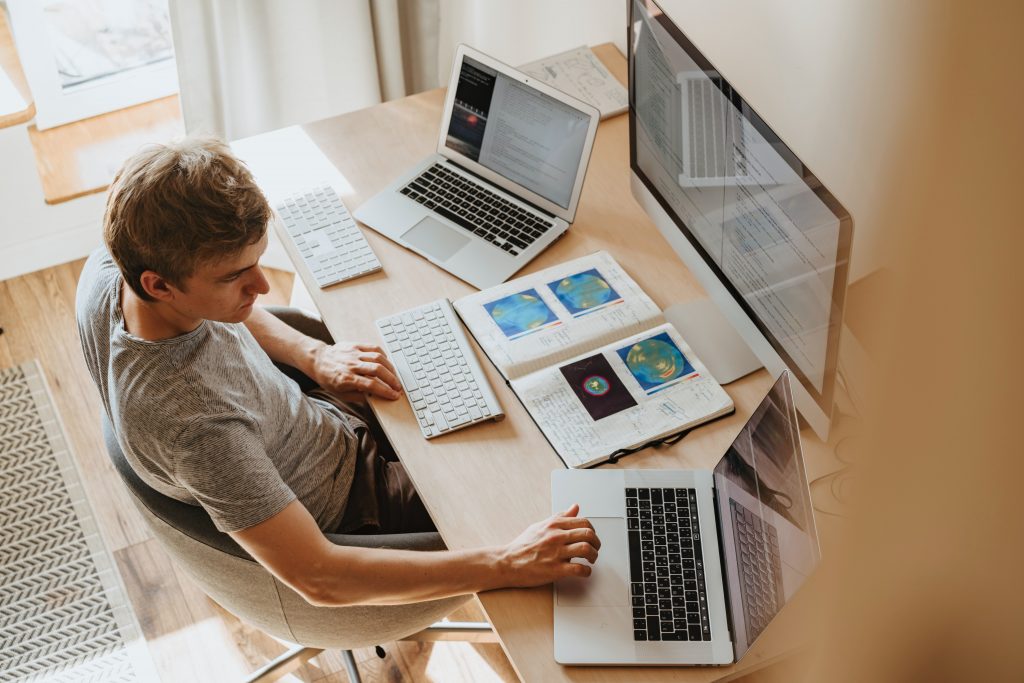 In light of the pandemic, remote working has become a more common practice among businesses, as according to the Airsys Communications Market Research Survey 2023, 40% of those that answered confirmed that remote working is to be incorporated as a regular part of their business operation.
There are huge advantages to working from home, such as flexibility, increased productivity and cost savings. However it is important to recognise that employers still have the same health and safety responsibilities for remote workers as they do for any other employee.
As recommended by Health and Safety Executive, one thing to consider in your risk assessment that covers home workers is how will you keep in contact with them.
Naturally this may be conducted by email, calls, or chat-based platform such as Teams, Zoom or Goggle Meet, but for others, those who work alone this may need to be artificially conducted.
Ideally, a single based platform is needed, offering support features like Push to Talk, video calling and streaming, lone worker, GPS tracking indoors and outdoors, emergency notifications, task communication, and job accountability.
Group Communications as a Service (GCaaS) focuses on situational awareness and immediate safety for staff in any emergency scenario. It provides accurate information in real time, such as the staff member's name and id number, the nature of the emergency, accurate location details, and how best to respond.
To discover how to protect your team, contact a member of the Airsys team today: marketing@airsys.com