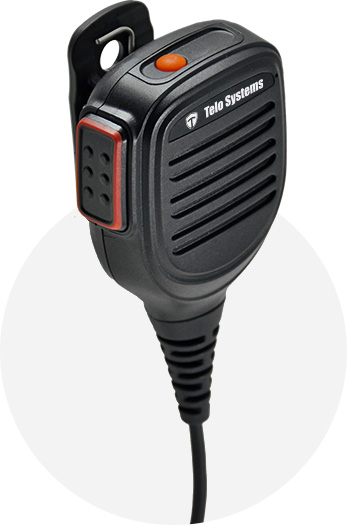 RSM-35
The RSM35 is designed to meet the needs and requirements for general  use by providing reliable and high quality audio performance.
Key Benefits
Affordable RSM solution
Big 360 degree rotating clip
Durable Kevlar cable
Technical Information
IP67 Ingress Protection
Bi-color Push To Talk button
Optional emergency button
Optional connector plug for earpieces
Durable Kevlar cable, coiled or straight optional;
360 degree rotating big clip
Speaker Sound Pressure Level: 94±3dB @1KHz
Microphone Sensitivity: -42±3dB
PTT Button life: Min. 300,000 times
Cable diameter: 4.0 mm
Cable length: 390 mm (extended 1500 mm
Cable bearable pull force: Min. 30 lbs
Bearable bending: Min. 10,000 cycles
Available in black color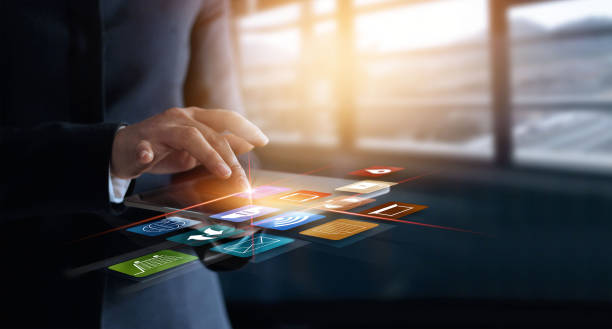 Contact Us
Our dedicated team of Broadband Push-to-Talk specialists are here to work with you to deliver your needs, whatever your requirements. Within the Broadband Push-to-Talk market, Airsys.Cloud has become an essential provider of telecommunications solutions. Discuss with our team today on how we can do more with what you have.