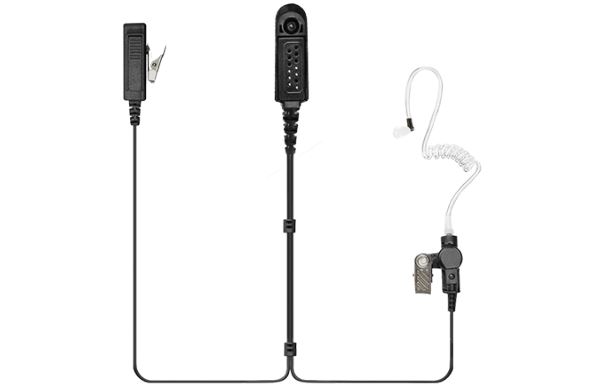 13-Pin (Direct Radio Connect) PTT headset RG725
This durable and robust earpiece has been developed using the highest-quality materials and designed with the latest technology and innovation.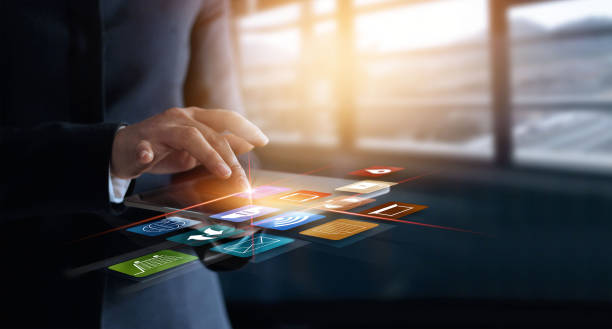 Contact Us
Our dedicated team of Broadband Push-to-Talk specialists are here to work with you to deliver your needs, whatever your requirements. Within the Broadband Push-to-Talk market, Airsys.Cloud has become an essential provider of telecommunications solutions. Discuss with our team today on how we can do more with what you have.