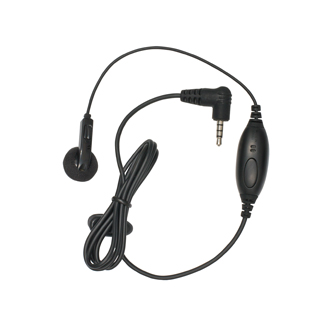 3.5mm Earbud with inline microphone and push-to-talk LEX11
Your business is as good as the people you employ. When it comes to the performance, efficiency and safety of your workforce, why settle for less?
Motorola Solutions range of accessories including batteries,  headsets, speakers and antennas help you communicate with the rest of your team as efficiently effectively as possible.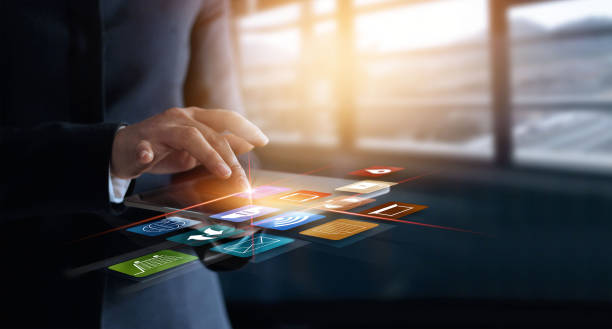 Contact Us
Our dedicated team of Broadband Push-to-Talk specialists are here to work with you to deliver your needs, whatever your requirements. Within the Broadband Push-to-Talk market, Airsys.Cloud has become an essential provider of telecommunications solutions. Discuss with our team today on how we can do more with what you have.